We Have a New Sister! Thursday 18th May 2023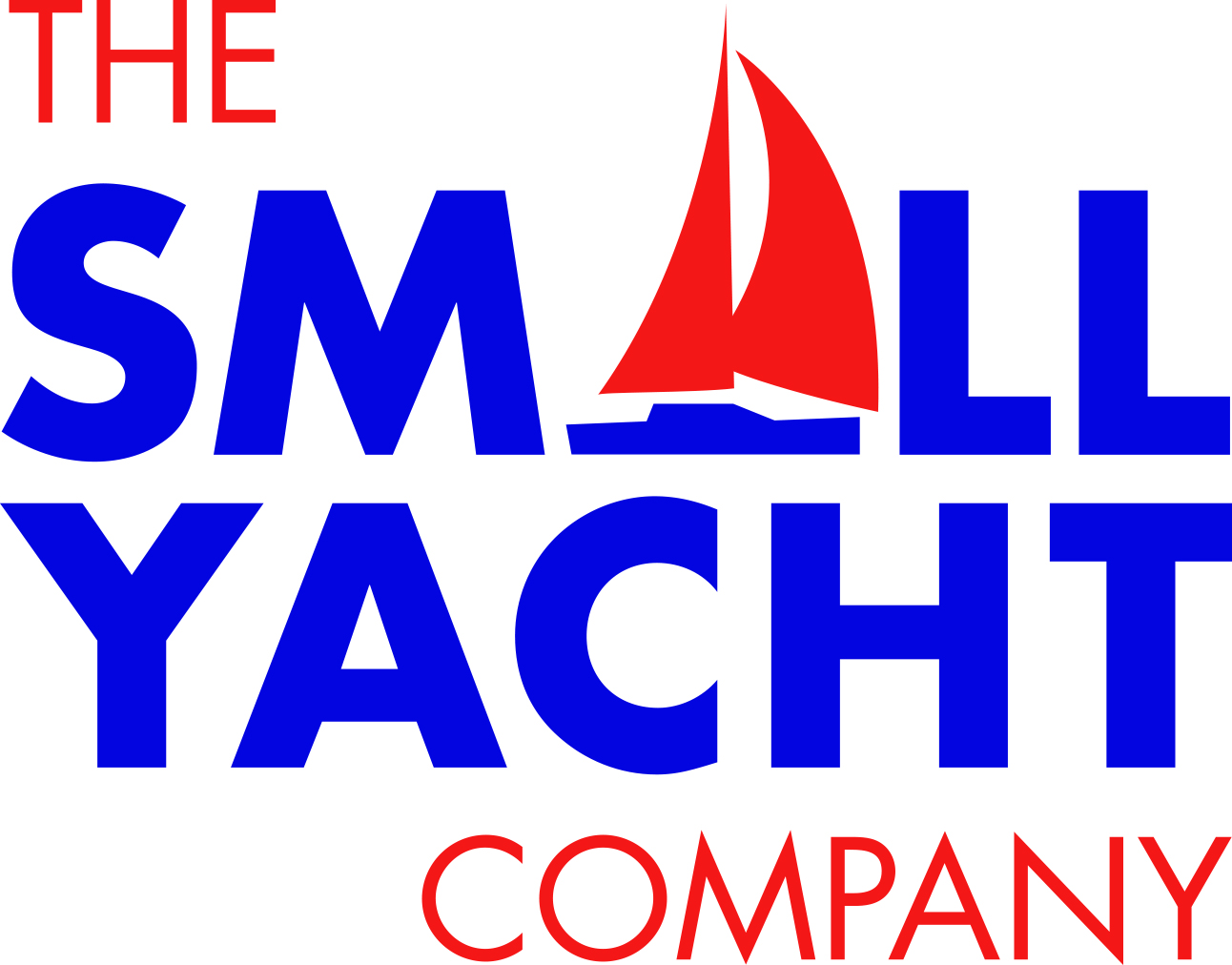 Announcing the arrival of a new sibling in the UK!
Over the last few years
we found that there was plenty of demand for yachts which no longer fitted the trailer sailer profile but were still affordable and manageable. Rather than betray the Boats on Wheels' trailer sailing principles, the owners, Hein and Hilary Kuiper, have set up a new yacht dealership,
The Small Yacht Company.
The
 new brand will offer yachts up to around 30 feet in length, sourced from manufacturers in the UK and Europe. 
In addition to the Boats on Wheels manufacturers, Astus Boats, Viko Yachts and Buckley Yacht Design, The Small Yacht Company are also introducing a new range of small yachts to the UK, Pointer Yachts. A series of sleek designs manufactured to the highest standards in the Netherlands at the renowned Jachtwerf Heeg BV. The Small Yacht Company will offer the full range of Pointers, the 22, the 25 and the latest Pointer 30.
Boats on Wheels will offer the lift keel Pointer 22. We hope to have one available for demonstrations during the Summer.