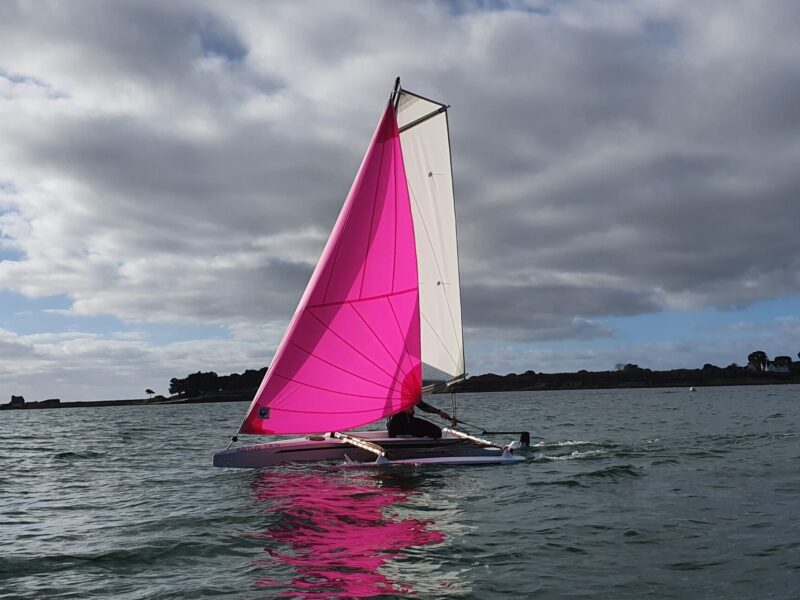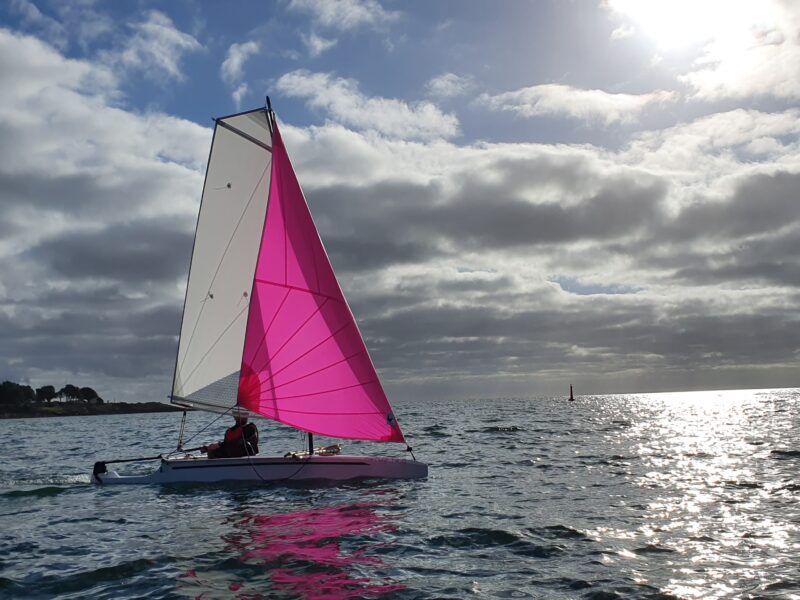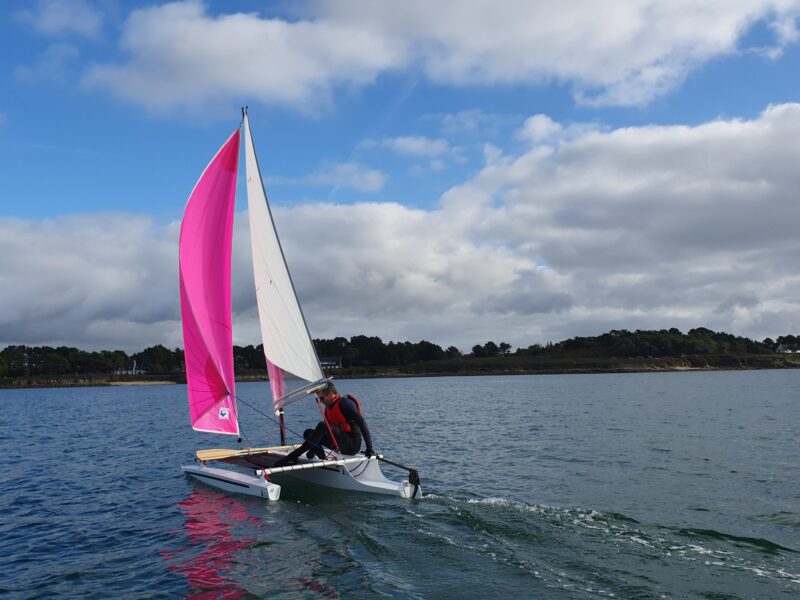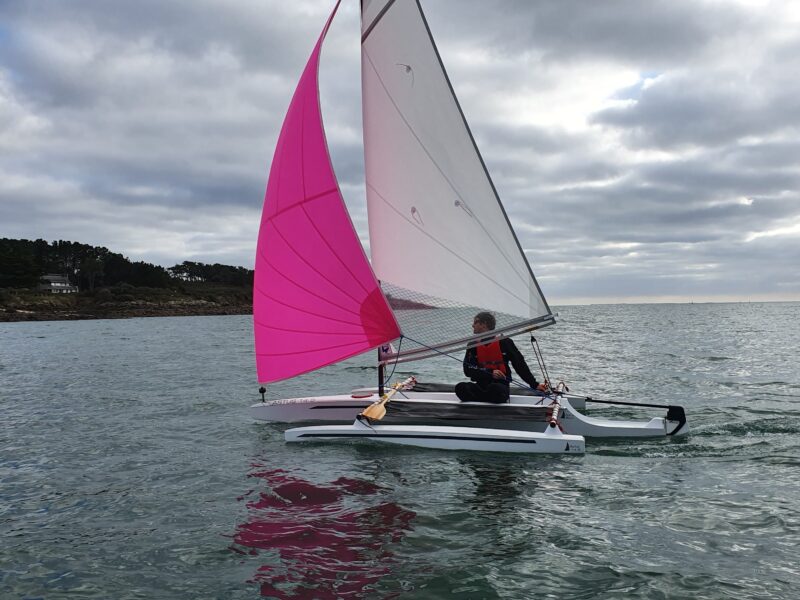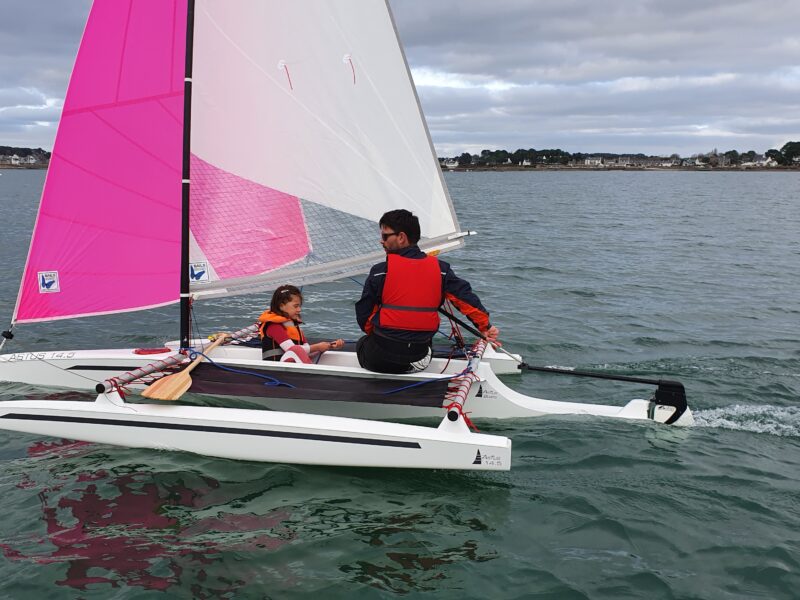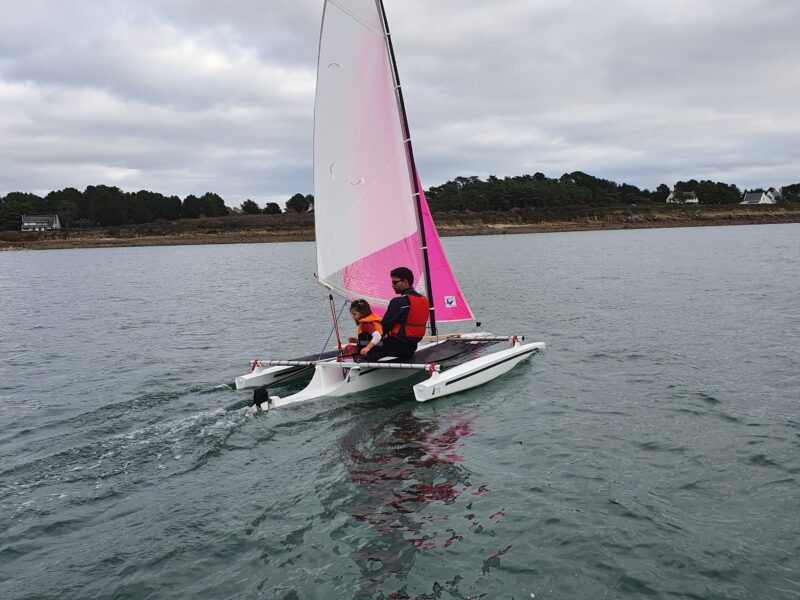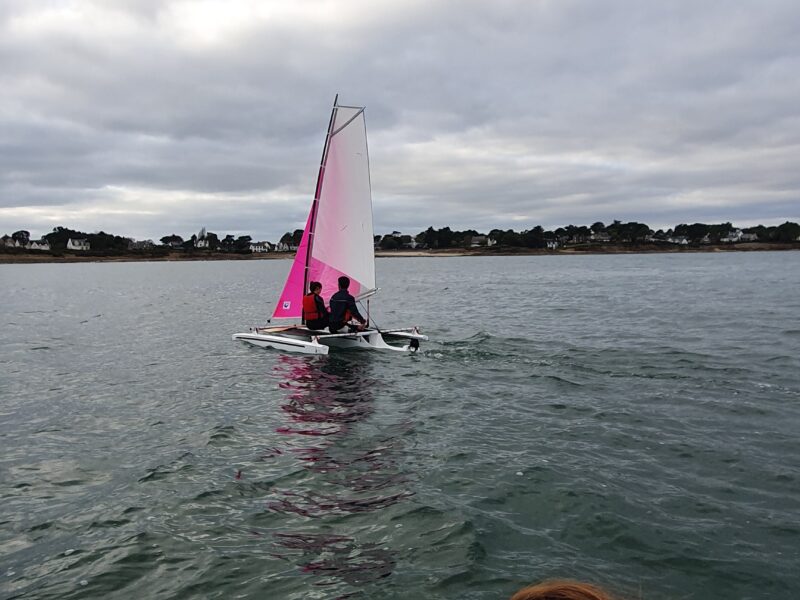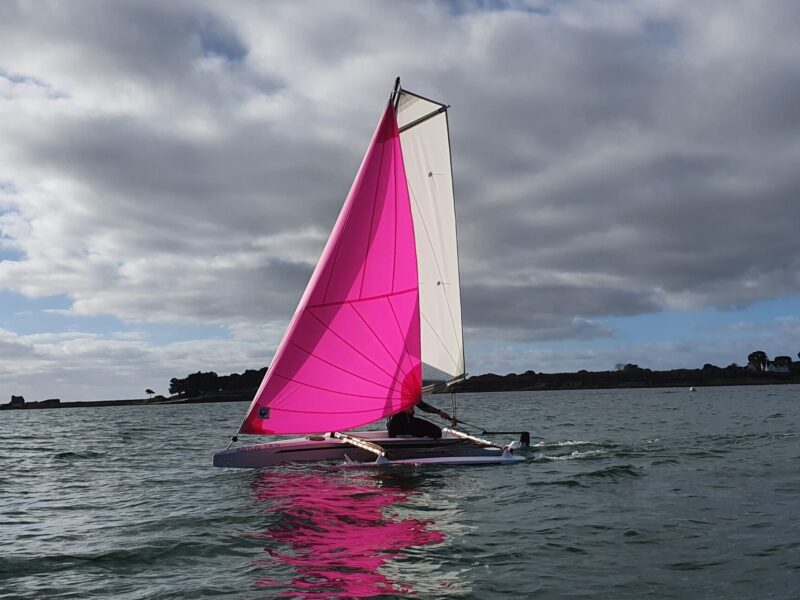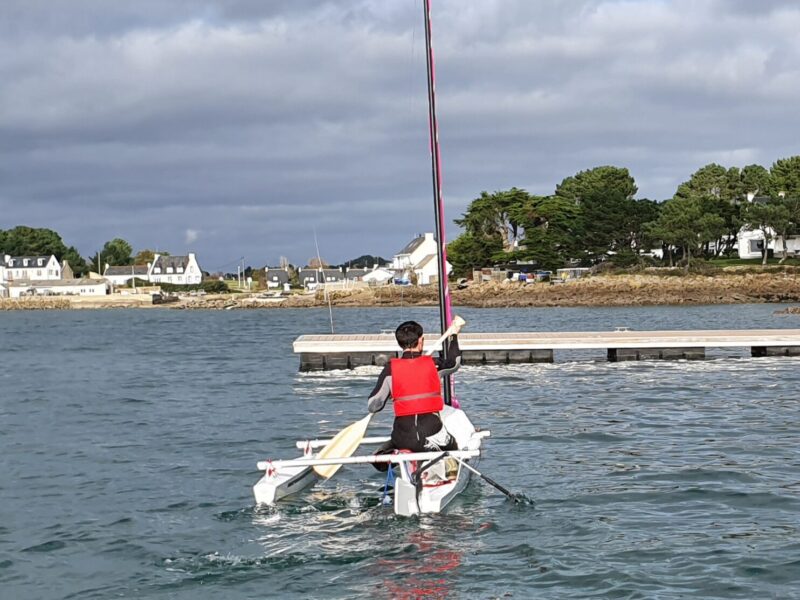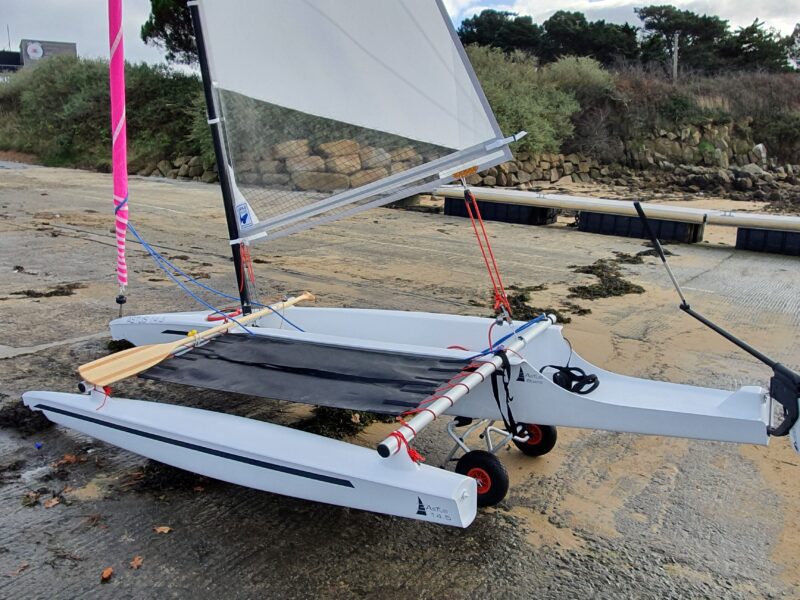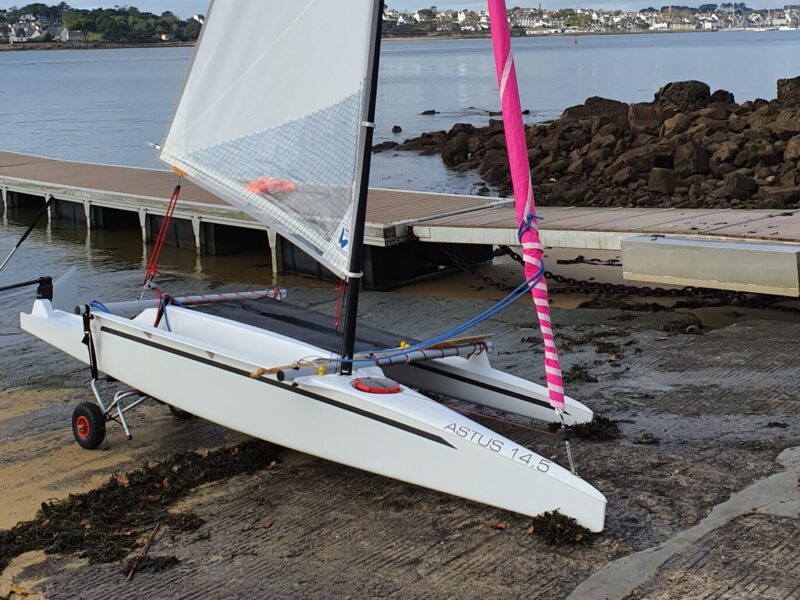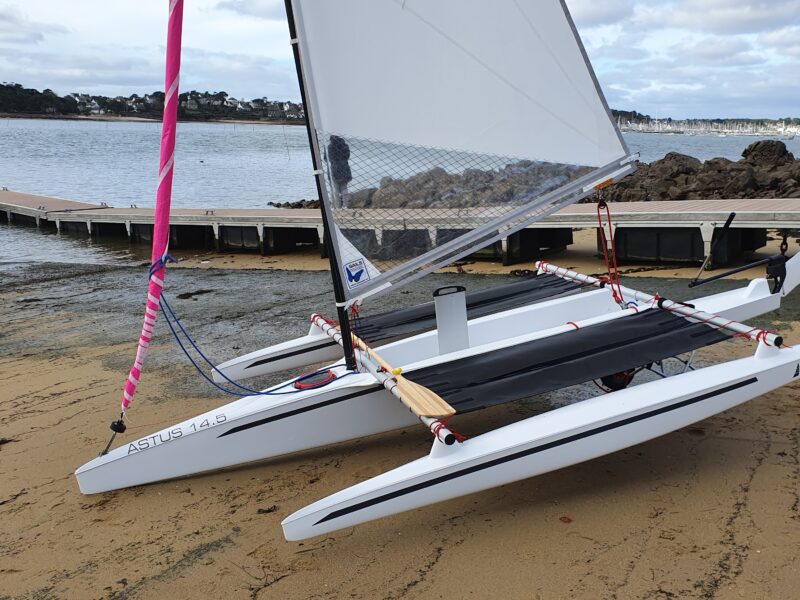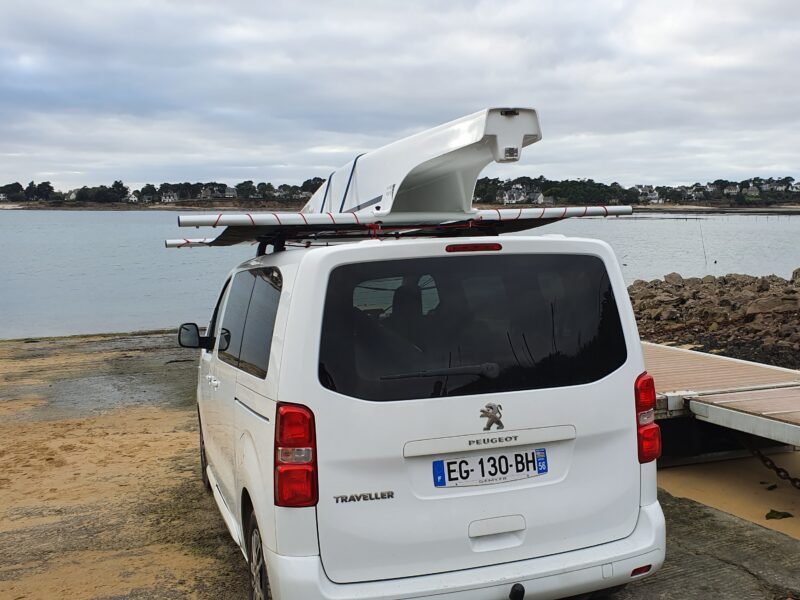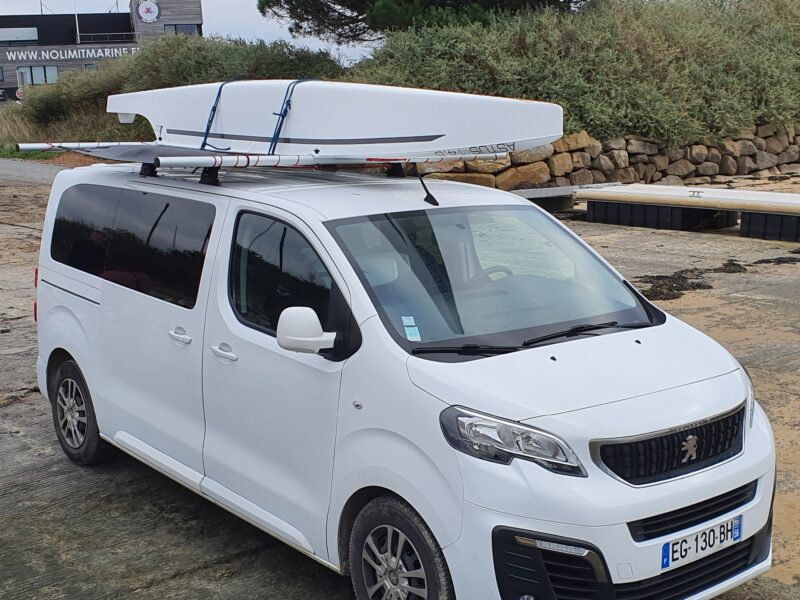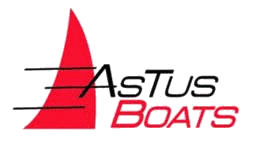 Astus 14.5
LOA: 4.35m
Draft: 15cm
Displacement: 35kg Proa/45kg Trimaran
Max. Unfolded Width: Proa 1.55m/Trimaran 2.4m
Max. Folded Width: Central Hull - 58cm
Mainsail Area: 5m
Gennaker Area: 5m
Price from £5,200 inc VAT, Ex Works*
Brand New! Introducing the lastest addition to the Astus Boats range, the Astus 14.5.
This little boat is available as either a proa or a trimaran and can be easily dismantled and transported on the roof rack of a car – so perfect for taking on family holidays or short trips to your favourite sailing spot.
Whether sailing singled handed in proa form or with a crew as a trimaran this baby Astus offers a lot of fun. The addition of the optional furled gennaker makes for a an easily handled high performance boat. The trimaran is capable of taking a crew weight of 230kg.
Other options include a rowing seat, paddle and launching trolley.
Contact Boats on Wheels, UK dealer, to find out more!
*Price quoted at the current exchange rate 19.1.23
Length central hull : 4.35 m
Length of floats: 2.80 m
Width – PRAO version (with one float): 1.55 m
Width – trimaran version: 2.40 m
Width central hull: 0.58 m
Weight of central hull: 23 kg
Weight one float: 7 kg / Volume: 80 liters
Weight in prao form: 35 kg
Weight in trimaran form: 45kg
Height of mast: 4.70 m, in two parts
Main sail area: 5 m²
Gennaker area: 5 m²
Draft: 0.15 m/0.70 m (centre board down)
Pivoting rudder/sabre dagger board
Max load: 230 kg (Trimaran)
RCD: category D
Architect: VPLP DESIGN
Designer: POMMOIS JEAN-HUBERT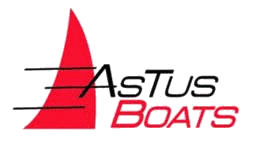 Astus 14.5
LOA: 4.35m
Draft: 15cm
Displacement: 35kg Proa/45kg Trimaran
Max. Unfolded Width: Proa 1.55m/Trimaran 2.4m
Max. Folded Width: Central Hull - 58cm
Mainsail Area: 5m
Gennaker Area: 5m
Price from £5,200 inc VAT, Ex Works*