Astus Free Gennaker Offer! Friday 30th October 2020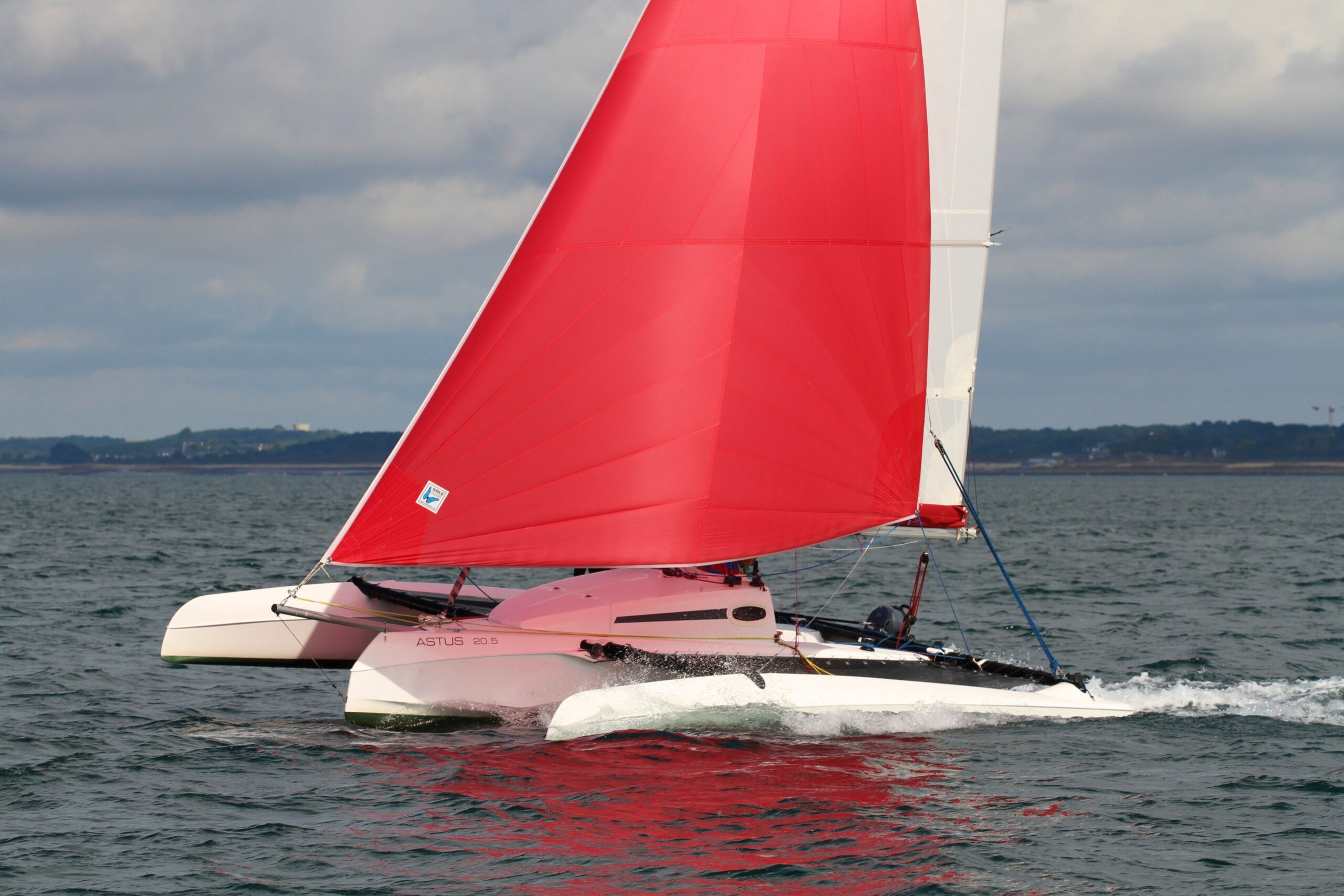 Covid has hit popular events like boat shows hard this year with many customers unable to take advantage of the many deals usually available.  So, in the absence of any show promotions, Astus Boats have agreed to make a limited time offer to British customers for all of their current models. By ordering before 31st December 2020 customers will receive a free gennaker and furler for their chosen Astus. Gennakers are a popular option on all Astus models due to the improvement in performance they add and the furlers allow them to be deployed in seconds.
Orders are being taken now for Spring 2021 delivery so hurry to take advantage of this offer and sail away your new Astus next season!
Contact Boats on Wheels for Astus Boat details and price lists.