New – Live Video Tours Wednesday 18th March 2020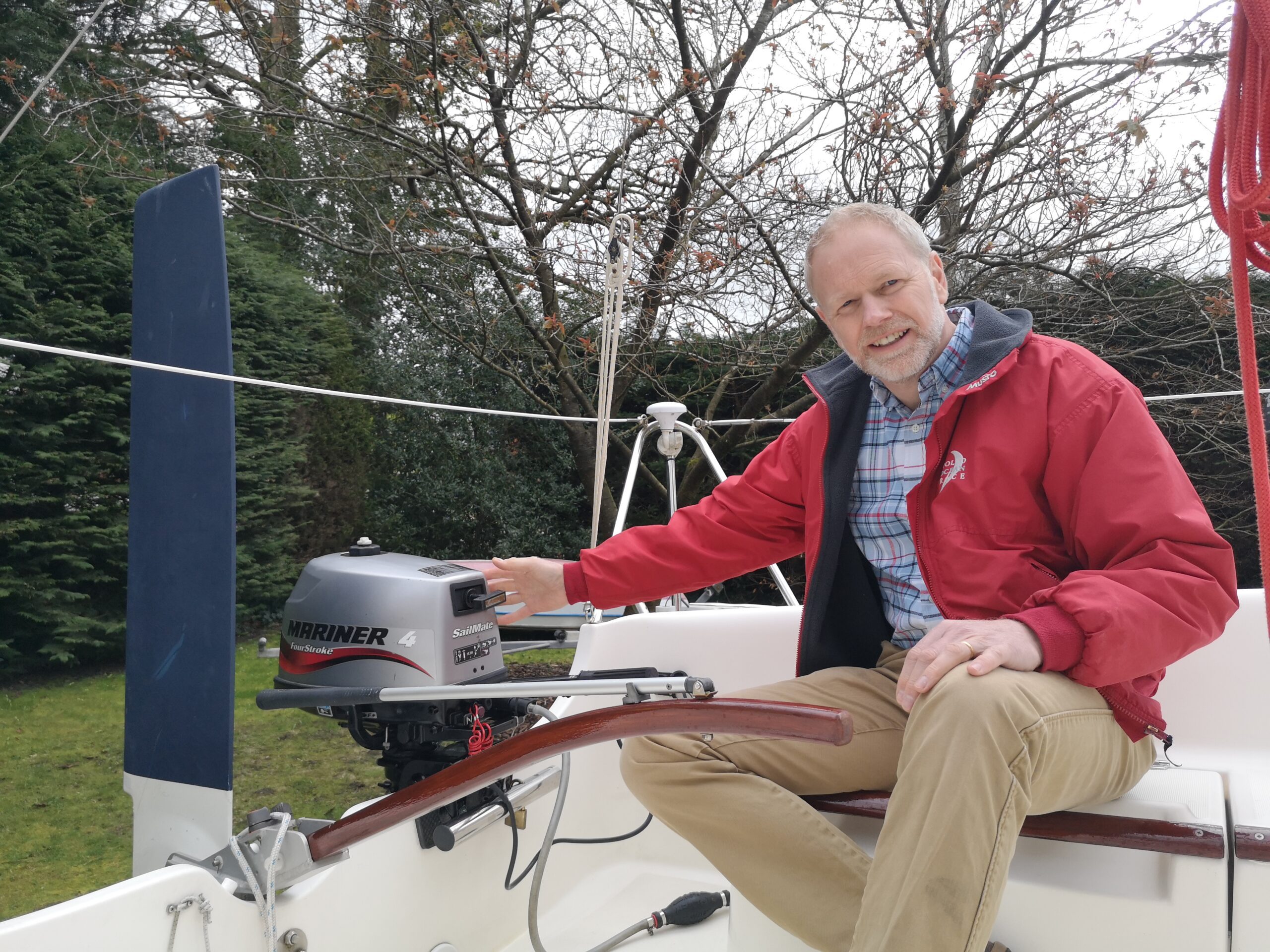 During these troubling times when the whole world is gripped by the Corona Virus, travel is significantly restricted and human contact is regarded as risky. Holiday plans have been put on hold throughout Europe and the thought of viewing boats to buy for Summer sailing now seems fanciful.  Yet, that planned boat purchase can't be put off forever – the sailing season could be over in a flash.
So, at Boats on Wheels, we've introduced Live Video Tours. These tours can be scheduled just like an in-person visit but can be  carried out by means of Whatsapp, Facebook or Skype video viewings. In these tours we can show viewers the boat they're interested in, pointing out and commenting on the good and the bad. The tours take in a walk around the hull, topsides and trailer as well as the deck and cabin area, demonstrating equipment and instrumentation where possible. The advantage of these Live Video Tours is that the viewer is able to ask questions and request alternate views of the boat to highlight any specific concerns or areas of interest. Early customer feedback of these types of viewings has been extremely positive. So, please give us a call to book a Live Video Tour of any of our boats on offer. Alternatively, just fill in your details in the 'Request a Viewing' section next to each boat for sale marking the date you wish to view with 'Video Tour'. We look forward to greeting you via Live Video Tour soon.