New – Trailer Sailer Finder Service Monday 11th January 2021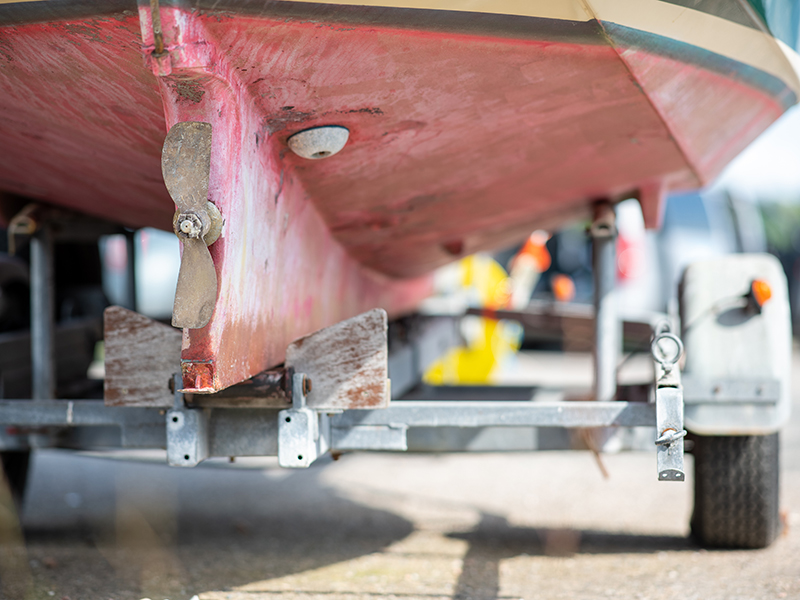 Just when you thought it was safe to go back on the water…
Is the new strain of Covid 19 playing havoc with your 2021 sailing plans?
If you're one of the many sailing enthusiasts hoping to buy a trailer sailer for the coming season but you're locked down, unable to view your ideal boat we may be able to help. Boats on Wheels has launched a new boat finding service to help you during these Covid restricted times.
If you instruct Boats on Wheels as your buying agent and provide us with your boat preferences we will do the work for you. Without breaching Covid rules.  Finding trailerable boats to buy is what we do. Every day.
If you instruct us we will:
Conduct market searches for boats wanted based on your criteria.
Inspect and assess candidate boats for suitability through on-site inspections.
Report on condition, suitability, inventory and pricing using video, photos and live video meetings where possible.
Recommend remedial works where required.
Negotiate financial and non-financial purchase terms with vendors.
Support in the drafting and exchange of sale and purchase contracts and title transfers.
Inspect works carried out by vendors or their suppliers as required.
Source and appoint specialists and surveyors if needed.
Arrange lifting, collection and transport.
When you've bought your new boat, and you want to make it even better, we can help with that too. We have an excellent reputation in the repair, renovation and improvement of trailer sailers. This service is available to you to get your boat ready for your sailing season.
If you're interested in appointing Boats on Wheels as your buying agent then get in touch with us. We will discuss your trailer sailing requirements with you, share our terms and we can agree a plan. There is no obligation to buy any of the boats we find for you and it won't cost you anything unless you buy. So, what do you have to lose?
We look forward to helping you find your ideal trailerable boat!